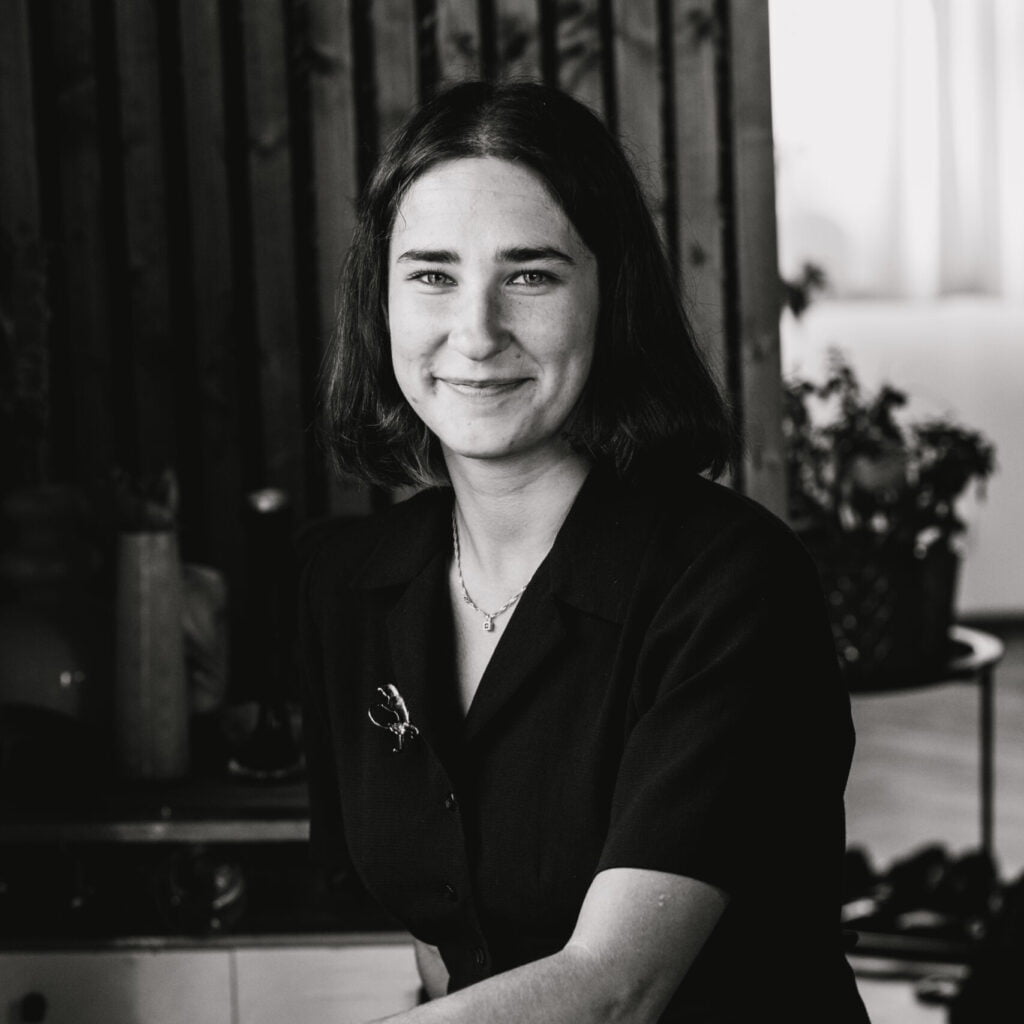 Anna-Maria Jams is an Estonian foley artist who has graduated film sound design bachelor's degree at Baltic Film and Media School in Tallinn, Estonia. She discovered the foley world for herself as a student in 2018. Since then, she is the only full time foley artist in Estonia.
Anna-Maria has experience with short- and feature films – from animations to documentaries and TV series. With her projects she has reached not only Estonia, but many different countries – starting with Finland, ending with Mexico.
Besides foley, Anna-Maria has also done many works as a sound designer for short films, commercials and music videos.